The Best Sustainable Sportswear: Stay Fit & Eco-Conscious

Do you miss working out at the gym? It can be hard to find the motivation to stay fit during the Coronavirus lockdown, but don't forget that exercising can give your immune system a boost. Plus, it gives you something to do whilst you #StayHome. From YouTube to gyms' websites to the NHS page itself, there are thousands of free workout videos to keep you motivated. 
As you probably know, though, most sportswear comes with a bad environmental impact. Synthetic materials, commonly-grown cotton and garments produced by exploited workers aren't exactly what an eco-conscious soul wants to hear. If you'd rather work out in the best sustainable sportswear, check out our favourite environmentally-friendly brands! 
9 of the best sustainable sportswear brands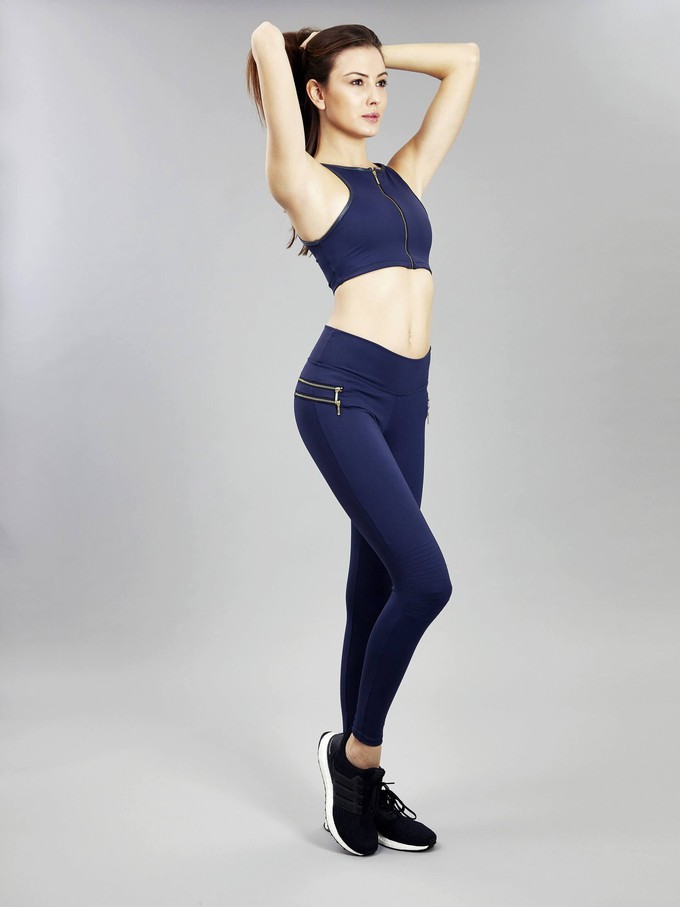 Would you feel better about your sportswear if, instead of petroleum-derived fabrics, it consisted of 100% biodegradable synthetic materials? Or recycled fibres made from post-consumer plastic bottles? That's exactly what you get with SixtyNinety! From sports bras to leggings, their clothing is also ethically produced in a women-run factory in Brazil. 
ChaYkra: extensive organic-cotton range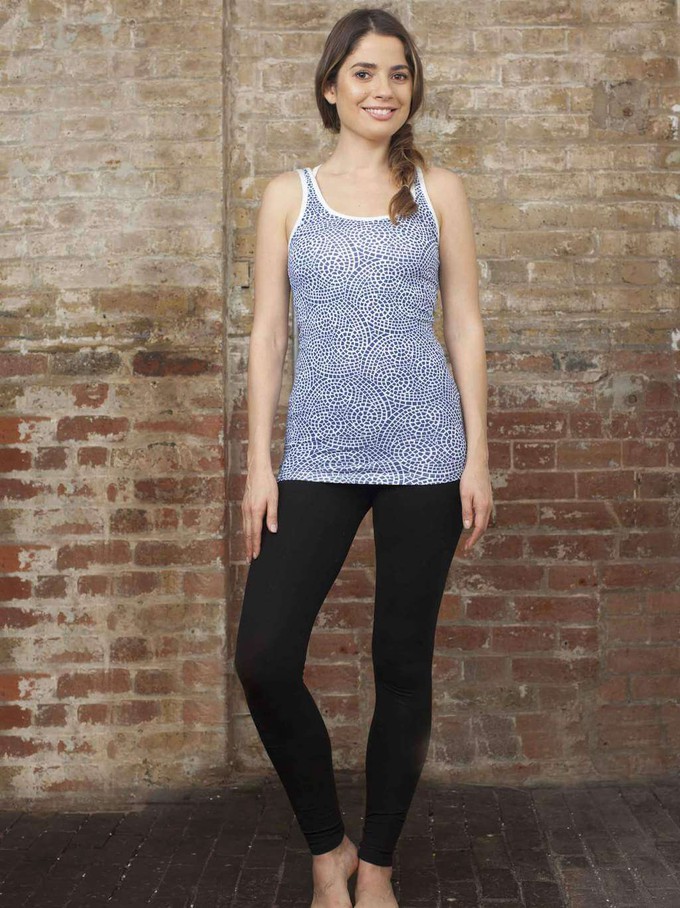 Do you want to be spoiled for choice? Taking inspiration from the seven chakras, this brand encourages you to engage in physical activity and wellness practices in order to find balance and optimise your energy flows. Their East-meets-West sportswear is entirely vegan and made of GOTS certified cotton.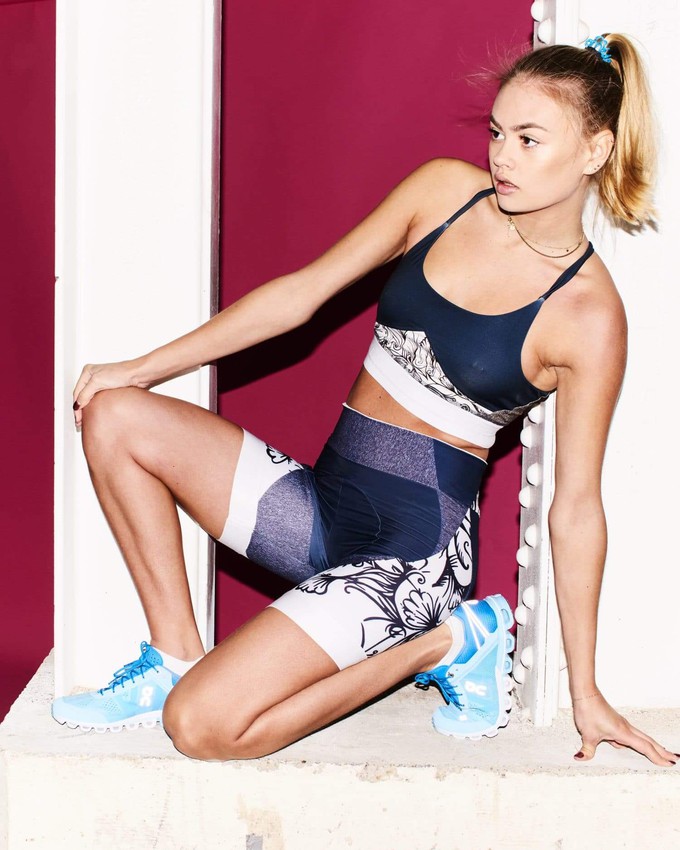 To tackle the problem of excessive plastic and fashion waste, this London-based brand creates sustainable sportswear from recycled materials. Most of their garments are incredibly versatile as well as stylish: they can be worn for different purposes or types of sports, such as their running/yoga/cycling shorts.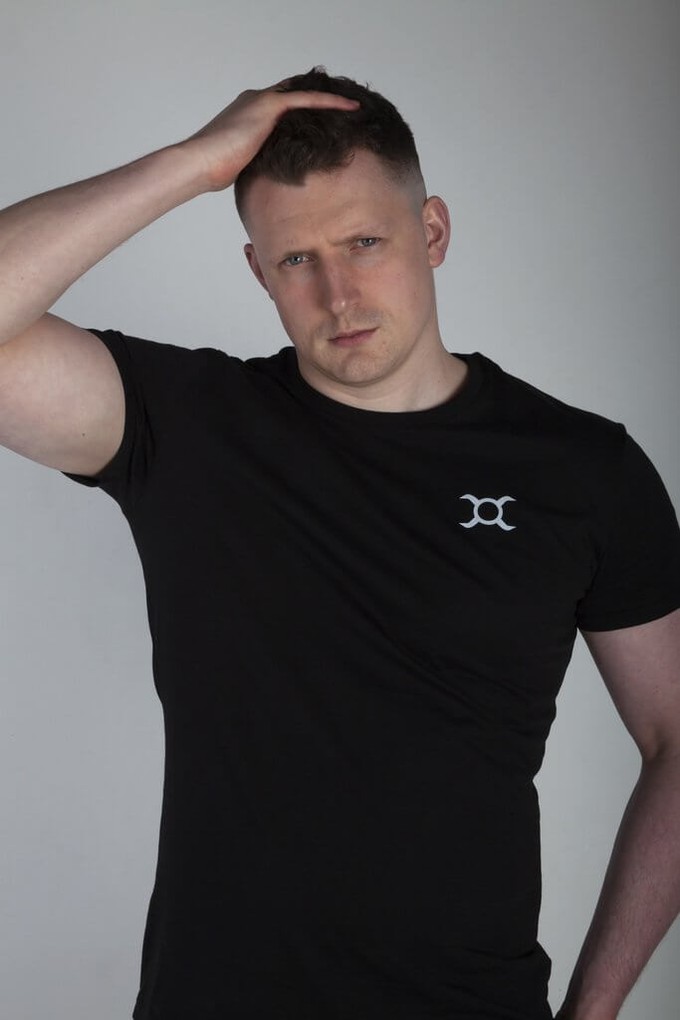 How about choosing sustainable sportswear that, as well as being kind to the environment, also gives something back? Origin X Performance plants a tree for every garment sold! Their range, which includes both womenswear and menswear, is 100% vegan and made from organic cotton and recycled polyester.
People Tree: eco-conscious classics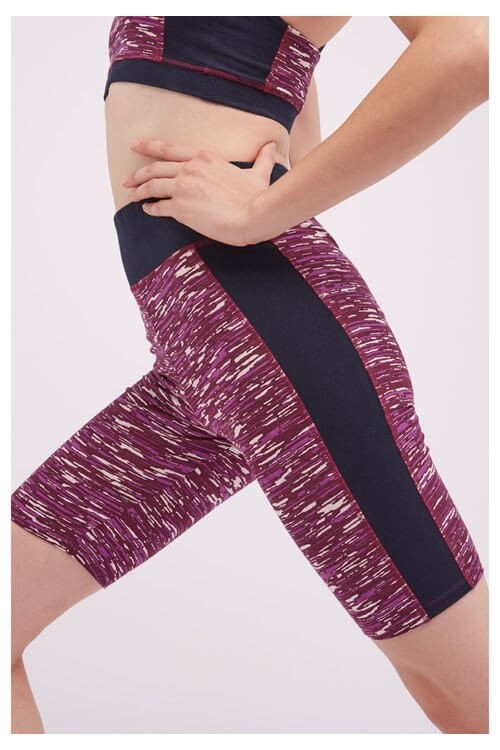 This fair-trade powerhouse of sustainable womenswear never disappoints! Made of 95% organic cotton, their sportswear range includes cropped tops, leggings and shorts... so beautiful that you'll never want to go back to your loungewear!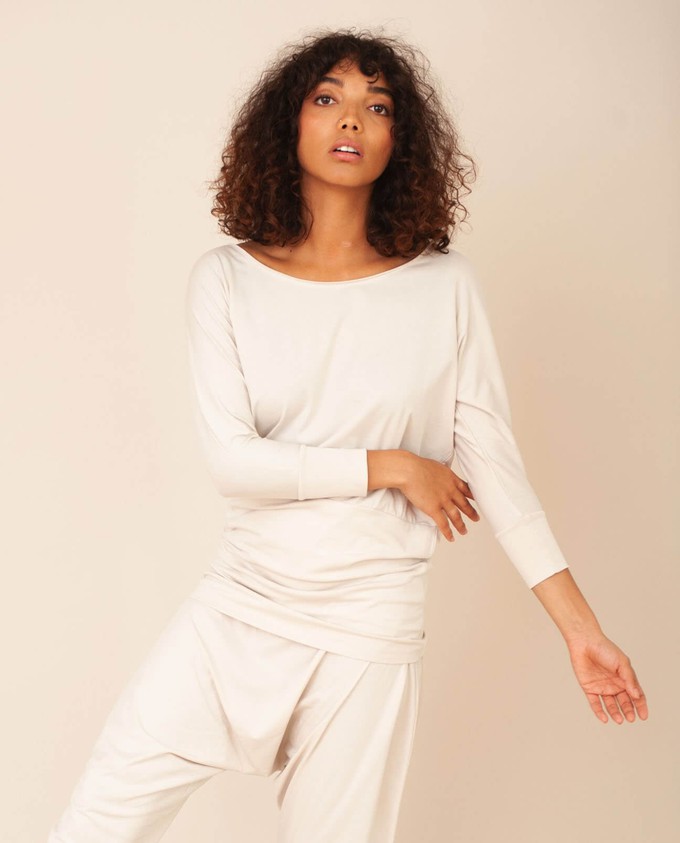 Entirely produced in the EU using GOTS cotton, bamboo, linen or recycled production residues, Beaumont Organic's carefully-selected range is perfect for the eco-conscious woman who loves yoga and has a soft spot for monochrome outfits.
Urban Goddess: for the active modern woman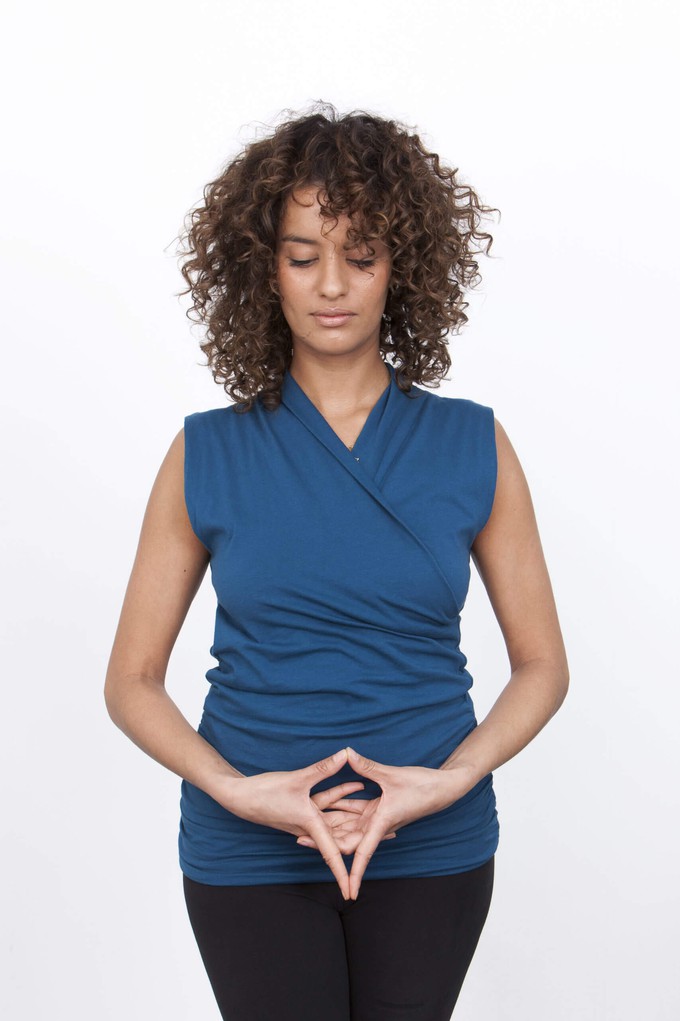 This Amsterdam brand offers a wide range of sustainable sportswear, ethically produced using organic cotton and bamboo: comfy, eco-friendly, and breathable! What we like the most about Urban Goddess is that they promote a circular model: they offer a 20% discount on your next purchase if you return an item that you no longer need, so that they can make sure that it gets recycled or used second-hand.
Renegade Guru: sustainable yoga menswear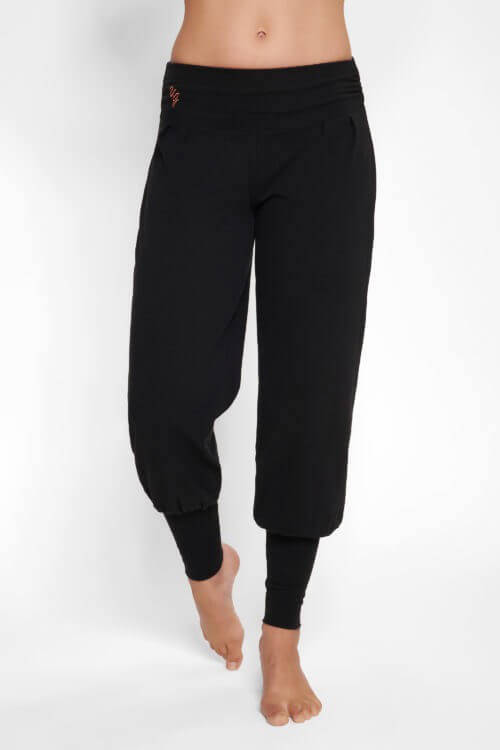 What about the boys? We definitely recommend the comfiest yogawear by Renegade Guru! Created by the same team behind Urban Goddess, this incredibly comfortable range of yoga pants and t-shirts is made of the softest organic cotton. The circular model and the 20% discount, you ask? Still valid!
OHMat - sustainable yoga mats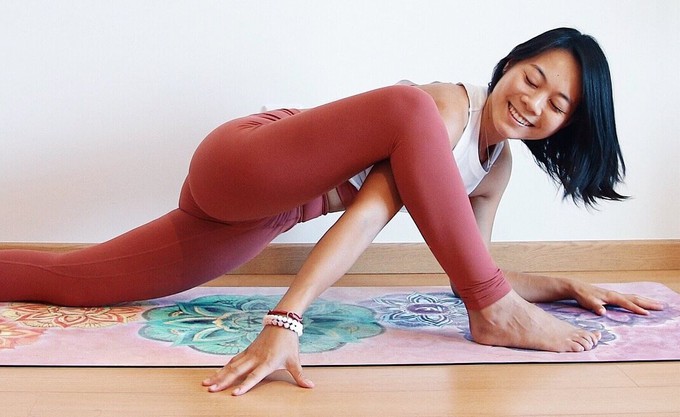 Can we just take a moment to appreciate their clever name? To complete your yoga equipment, grab yourself one of their sustainable mats, made of biodegradable rubber and printed with water-based paints.
We're really grateful to these sustainable sportswear brands for coming up with so many different ideas to offer eco-friendly garments: the best way to stay fit and eco-conscious!
Related articles:
Project Cece is a platform that collects ethical clothing from different webshops on one website. Take a look in our shopping section and find the clothing that fits your style, budget and values!
---
Project Cece is a platform that collects ethical clothing from different webshops on one website. Take a look in our shopping section and find the clothing that fits your style, budget and values!